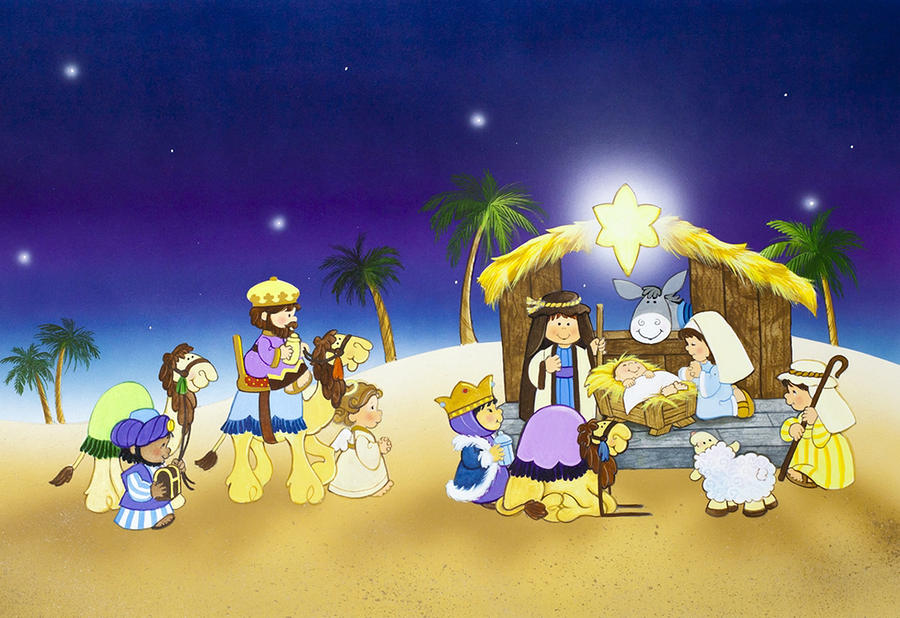 by Mary Macdougall Macdonald
Child in the manger, infant
Outcast and Stranger, Lord of
Child who inherits all our
All our demerits upon Him fall.
Gently and lowly lived here below.
Now as our glorious mighty
See Him victorious over each foe.
Prophets foretold Him, Infant
Angels behold Him on His throne.
Worthy our Savior of all our
Happy forever are His own.
At this time of year we look forward to the coming of Christmas. We are celebrating the first coming of Jesus. When he came the first time he came very quietly. There was an announcement, but only to a select few. Even though He deserved more, I know it was exactly what God wanted to happen. We also need to take the time to prepare for the second coming. This will be much louder when the trumpets make their announcement. Whenever I hear trumpets play my heart skips a beat! It is such a beautiful sound. I know it is nothing in comparison to what we will hear when Jesus comes again!
So as you prepare your hearts and homes for Christmas this year don't forget to prepare your heart for the second coming of Jesus.