I decided to do a rewrite on this post. I was a bit too quick with the first one and decided that this angle would be a bit more fun!
For Breakfast might I recommend a good helping of Katie Kazoo by Nancy Krulik. These books are a fabulous way to start your day! Every book gives you a chance to see life through another person's view. In the first book of the series Katie wishes she could be anyone but herself. She gets her wish and, as the series continues with the help of the magic wind she transforms into a colorful mix of other people.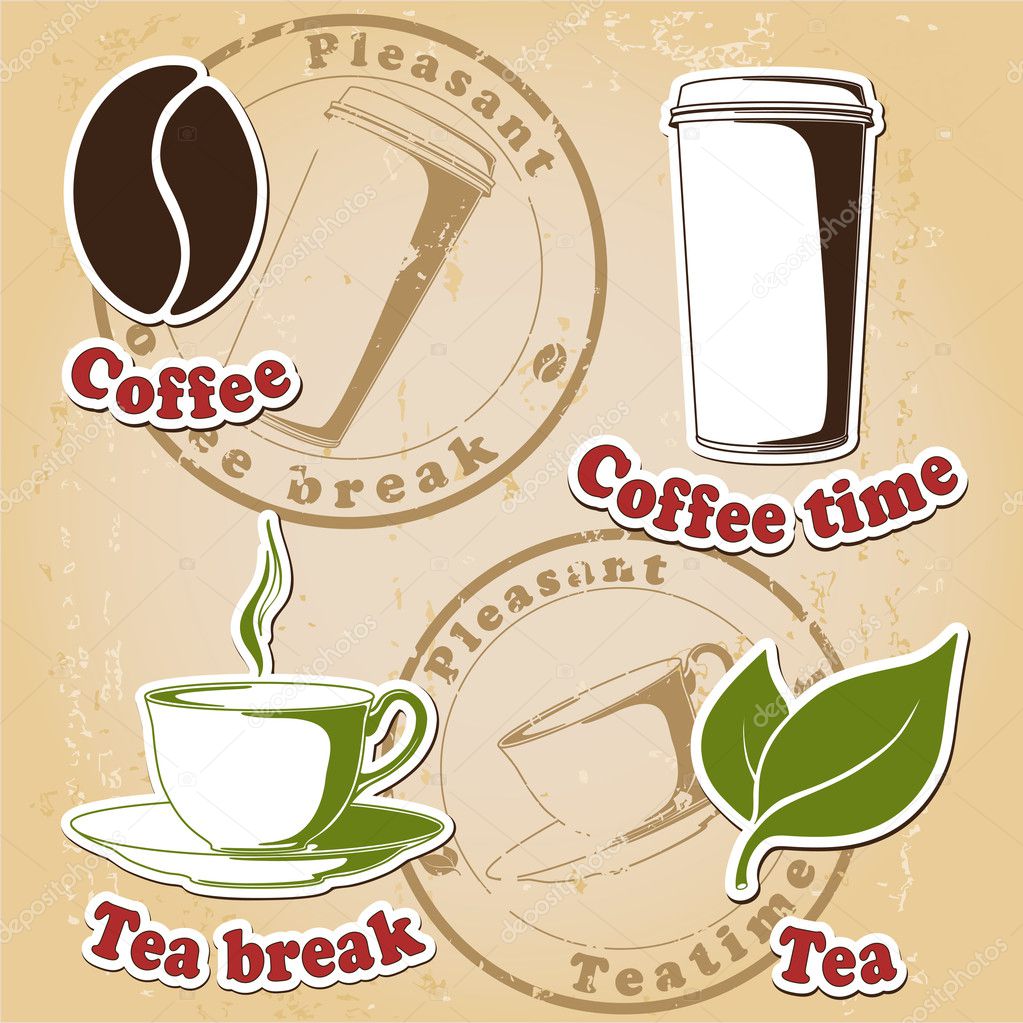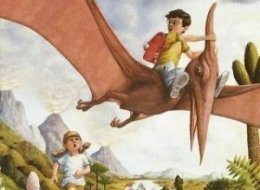 Instead of a cup of coffee or tea I suggest you pour yourself a cup of
The Magic Tree House by Mary Pope Osborne. The adventures you find inside will give you a wonderful pick-me-up! Jack and Annie travel to many different places in search of exotic items. You will find yourself rescuing Pandas in China or riding on the back of a Unicorn to name just a few!
For Lunch you might want to take a bite out of The Kingdom Keepers by Ridley Pearson. These stories are all about Behind-the-Scenes Disney. Five kids along with some other helpers are chosen to guard the Disney Kingdom from the Overtakers. The Overtakers are Disney Villains who basically want to take over the World. The Kingdom Keepers job is to keep the magical balance between good and evil.

For Dinner I offer you a mouth watering Trilogy called The Wednesday Tales by Jon Berkeley. This is a story of a boy named Miles who befriends a Song Angel named Little. In the first book the two friends work together to rescue Little's friend Silverpoint. In the second book they are trying to find a Tiger Egg. In the third book they have to figure out how to use the Tiger Egg to save Miles's Dad. You will definitely want all three helping of this satisfying tale!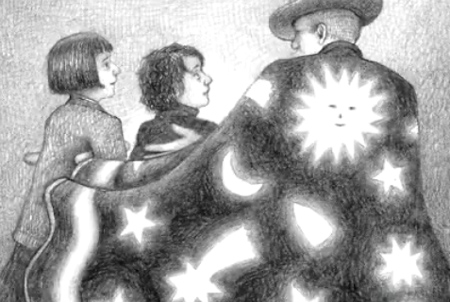 If you have a sweet tooth a great Dessert is The Invention of Hugo Cabret by Brian Selznick. This dessert may look too big, but it is a light and tasty treat! There are 284 illustrations in this book and the pictures are essential to the story. This book is all about a boy who makes a fabulous discovery and finds himself a new family in the unfolding of his adventures.
Any of these books would also make a great read-a-loud. I love sharing in the fun as my girls discover delicious new books to read!
Please feel free to share any books your tween likes to read!